a versatile degree. a variety of fields.
A Vibrant Interdisciplinary Environment
The Industrial & Systems Engineering Department at UW is a dynamic and purpose-driven place, characterized by a passionate faculty, exceptionally talented students, and impactful research. This thriving intellectual milieu fosters creativity, innovation, and a shared commitment to making a difference. This academic excellence is further enhanced by the active participation of students in both teaching and research, fostering a multi-disciplinary atmosphere within the department.
Explore our programs
Cutting-Edge, Interdisciplinary Research
The University of Washington is a premier research institution, equipped with a world-class academic medical center. This provides an ideal backdrop for the internationally renowned ISE faculty and students who conduct research across a variety of fields such as healthcare, transportation, and energy. Collaboration is at the core of their approach, working closely with local industry and other university units to drive innovation. Notably, graduate students often present their research findings at conferences and co-author journal articles with faculty members.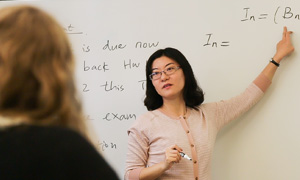 Location, Location, Location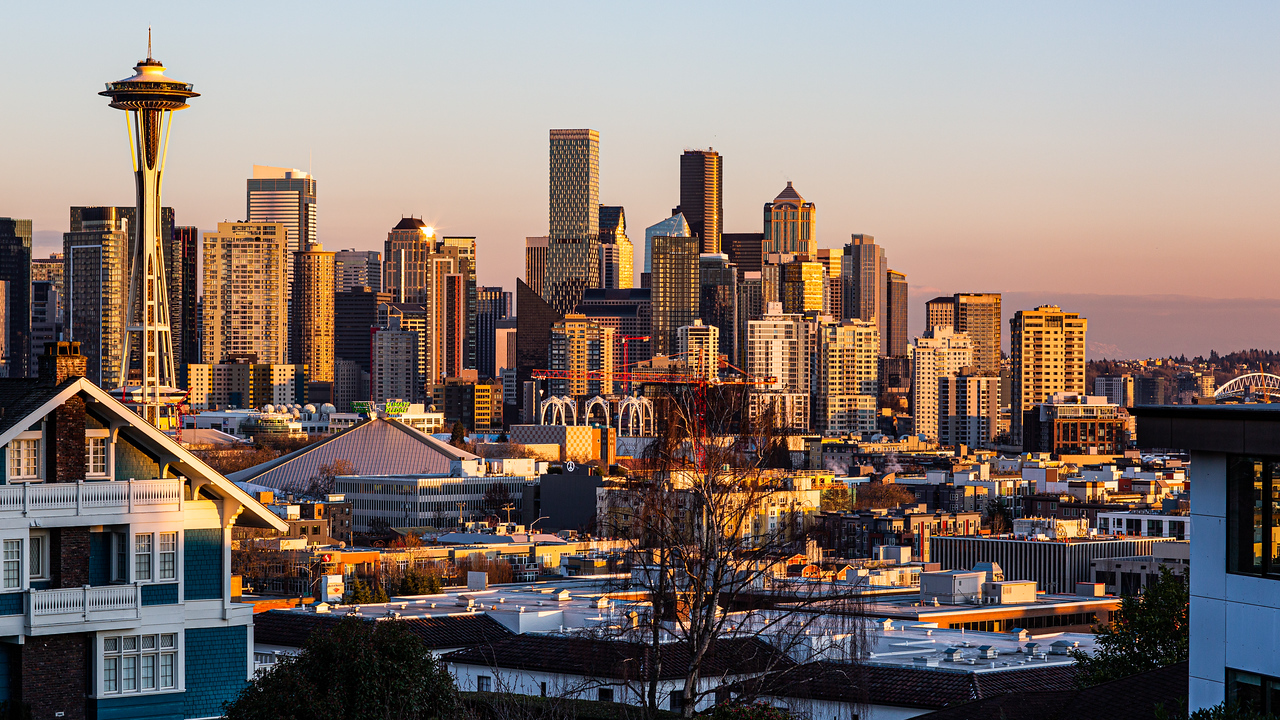 Situated on scenic Lake Washington in the heart of Seattle, the University of Washington offers an array of cultural experiences, including award-winning libraries, museums, art, music, drama and sports. Seattle itself, surrounded by natural beauty, is celebrated as one of America's most literate and livable cities, offering a dynamic environment for students. Whether biking the Burke-Gilman Trail, hiking the Cascades, rowing the Montlake Cut, or simply hopping the Light Rail to explore a new neighborhood, you'll never run out things to do.
Cradle of Ingenuity and Entrepreneurial Spirit
The Pacific Northwest, a gateway to Asia and the Pacific Rim, is known for producing world leaders in technology, biomedical research, and aerospace. In this spirit of innovation, ISE faculty and students frequently collaborate with major multinational corporations based in Seattle, including Amazon, Boeing, Microsoft, and Starbucks. All undergrads participate in the Capstone Program, which partners students with industry mentors to work on real-world engineering projects.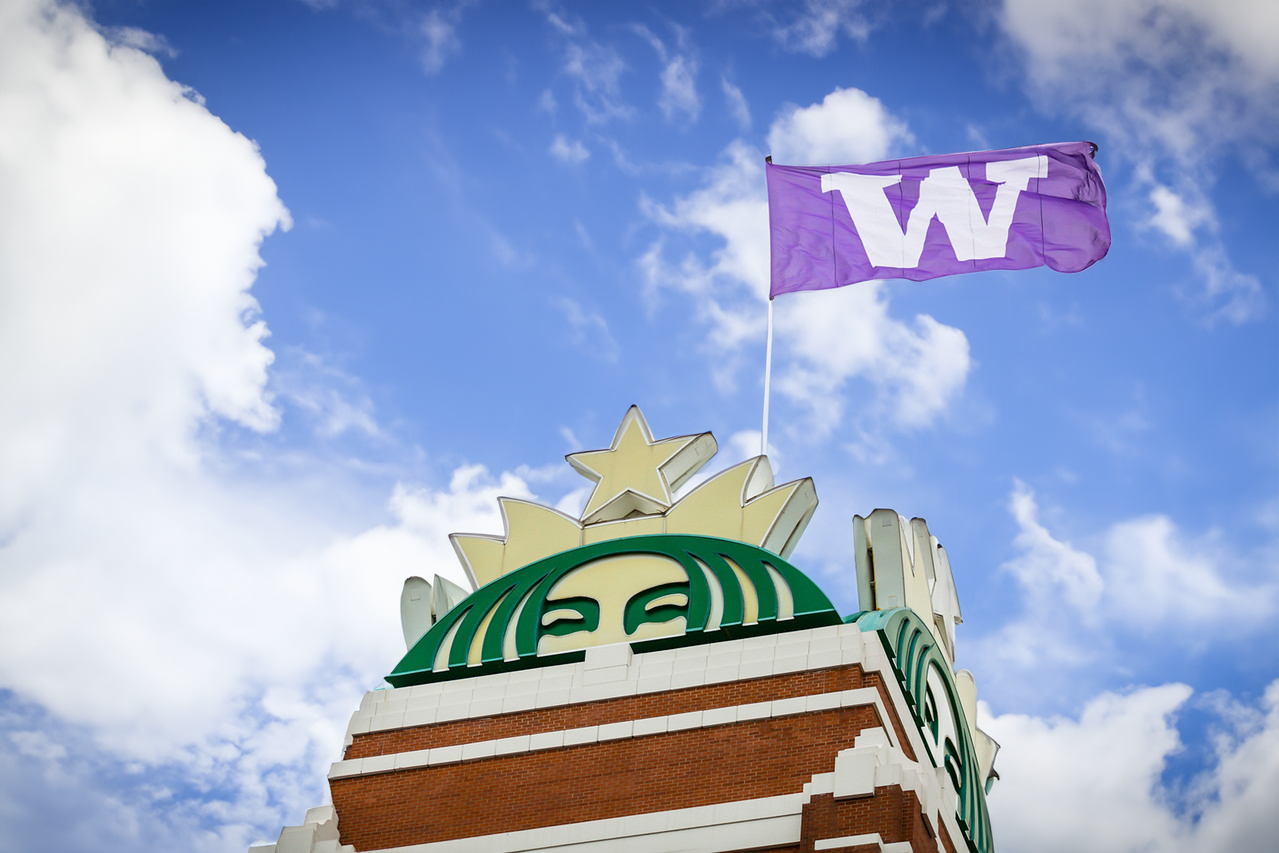 WE'RE ON A FIRST-NAME BASIS
College with Community
At ISE, there's a sense of belonging. The department promotes fellowship among its diverse group of students, faculty and staff, and prides itself on being small enough to feel like a family. This close-knit community prides itself on working hard while also having fun together. If you have a keen sense of curiosity, passion for solving problems, and desire to make a difference, ISE at the UW may be for you.
Discover Our Student Groups
QUICK FACTS:

CURRENT ENROLLMENT
Undergraduate: 142
Graduate: 76

JOB PLACEMENT
85% of undergraduates secure work after graduation. 5-10% pursue graduate studies.

WOMEN
Undergraduate: 43.66%
Graduate: 45%

INTERNATIONAL STUDENTS
Undergraduate: 11%
Graduate: 26%

DIVERSITY, EQUITY, INCLUSION