Vibrant intellectual environment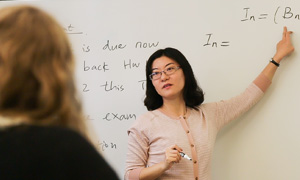 ISE faculty are passionate teachers and researchers. Our undergraduates are the best and brightest. Our graduate program ranks 22nd in the nation (2021 US News), and students in this program are active in teaching and research. Adjunct and affiliate faculty help enhance ISE's multi-disciplinary atmosphere.
Collaborative, creative research culture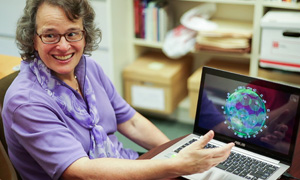 The UW is a premiere research institution with a world-class academic medical center. ISE faculty are internationally renowned in their fields. Students conduct research on a variety of topics including healthcare, transportation, and energy. They collaborate with local industry and other university units. Graduate students present research findings at conferences and co-author journal articles with faculty.
An awesome location
The university and the city of Seattle offer award-winning libraries, museums, art, music, drama, and sports. Surrounded by an abundance of natural beauty, Seattle is one of America's most literate and livable cities.
Cradle of ingenuity and entrepreneurial spirit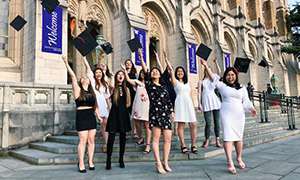 The Pacific Northwest is a gateway to Asia and the Pacific Rim and has produced world leaders in technology, biomedical research, and aerospace. ISE faculty and students collaborate with several multinational corporations headquartered in Seattle, including Amazon, Boeing, Microsoft, and Starbucks.
A close-knit community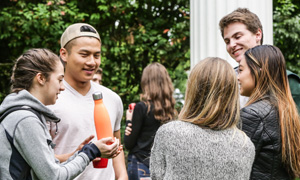 Everyone has a home here in ISE. Our department encourages fellowship among its constituents. The ISE community includes a diverse group of students, faculty, and staff. We work hard and have fun together.
If you have a keen sense of curiosity, passion for solving problems, and desire to make a difference, ISE at the UW may be for you.