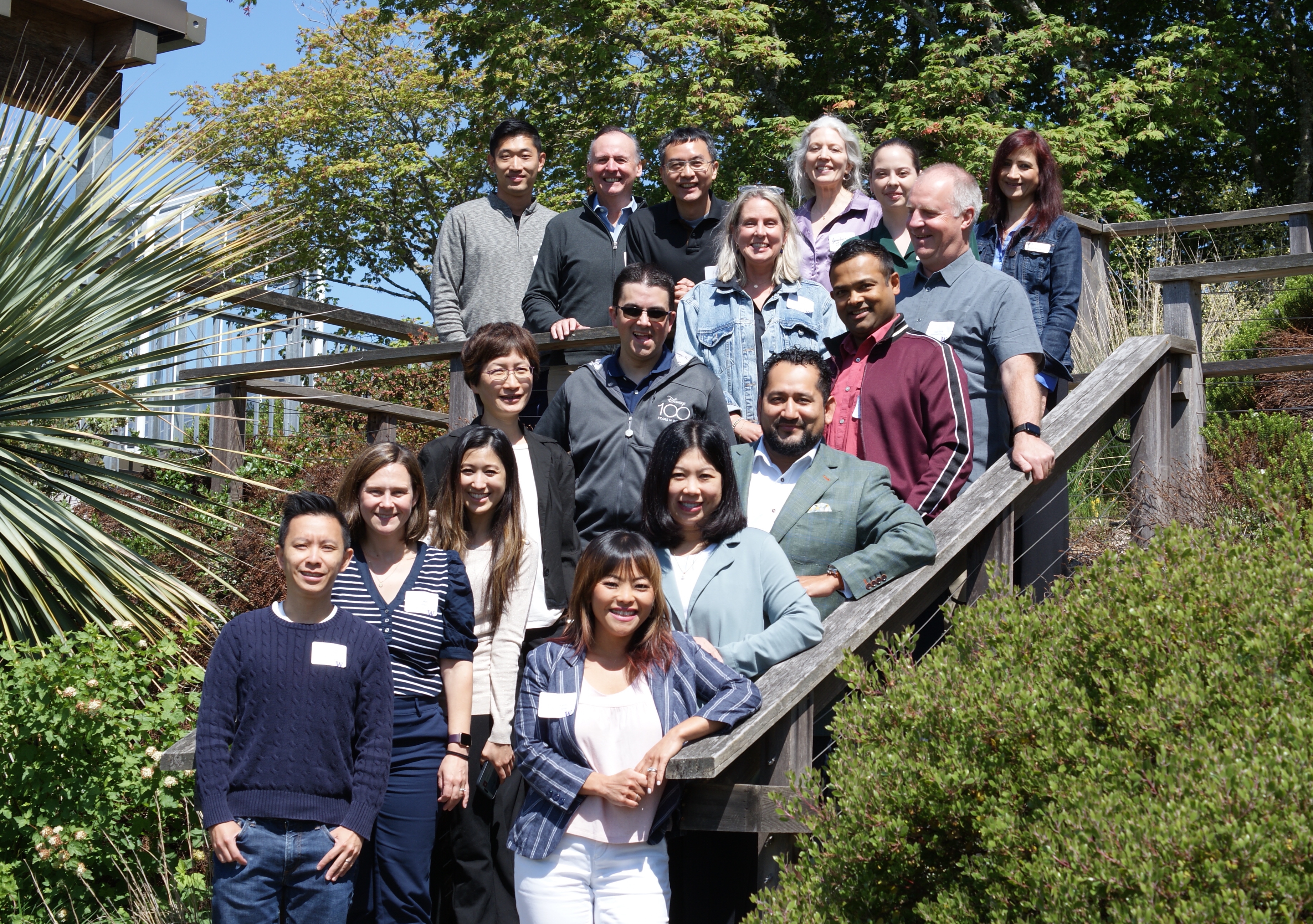 The Mission of the ISE External Advisory Board (EAB)
Is to advise, promote and advocate for the University of Washington Department of Industrial & Systems Engineering in the education, training and mentoring of students.
The Purpose of the EAB is to:
analyze issues and make recommendations to the ISE chair and department
provide advice and feedback on strategic planning
advocate for industrial & systems engineering
strengthen the department's relationship with all constituencies
The EAB has actively engaged members who are leaders in industry, non-profits, government, academia, and professional industrial engineering organizations. Four committees — External Relations, Student Advancement, Recruiting & Governance, and Philanthropy — support and promote the ongoing work of the EAB.
Interested in Joining the EAB?
ISE is always interested growing our network of thoughtful and passionate advisors. We invite you to reach out to Liz Young, Associate Director of Corporate & Foundation Relations, at: youngl9@uw.edu or 206-685-0167.
EAB Members
Name
Company

Jeff Alberts, Integrated Metals Quality and Quality Engineering Leader, The Boeing Company

Tracy Ballweber, Quality Manager, Flow Control Industries, Inc
Richard Cross, Senior Product Manager, Amazon

Viggo Forde, CIO & Director of IT, Snohomish County  

Fanny Goey, Vice President, Process Engineering Director, U.S. Bank

Rob Griebel, Chair ISE EAB, Vice President, OnScreen

Kristine Kanno, Founder

& Wealth Advisor

, Kanno Capital

Jimmy Kwong, Microsoft

Gary Martz, Sr. Director Intel Foundry Services, RISC-V Ecosystem Enablement, Intel Corporation

José Meléndez, Manager, Industrial Engineering, Walt Disney World

David

Israel

Mendez, Management Consultant, 

ScottMadden

 Inc.

Carol Price, Expedia
Linda Reeder, President, Envision Consulting
Suraj Shetty, Executive Director of Operations, Sound Transit
Himanshu Sinha, VP, Digital Growth/E-Commerce, Allbirds

Yun Zhang, Cofounder and CEO, Wyze

Sean Xuan, Product Manager, Uber
G L Zunker, Senior Managing Director, Accenture