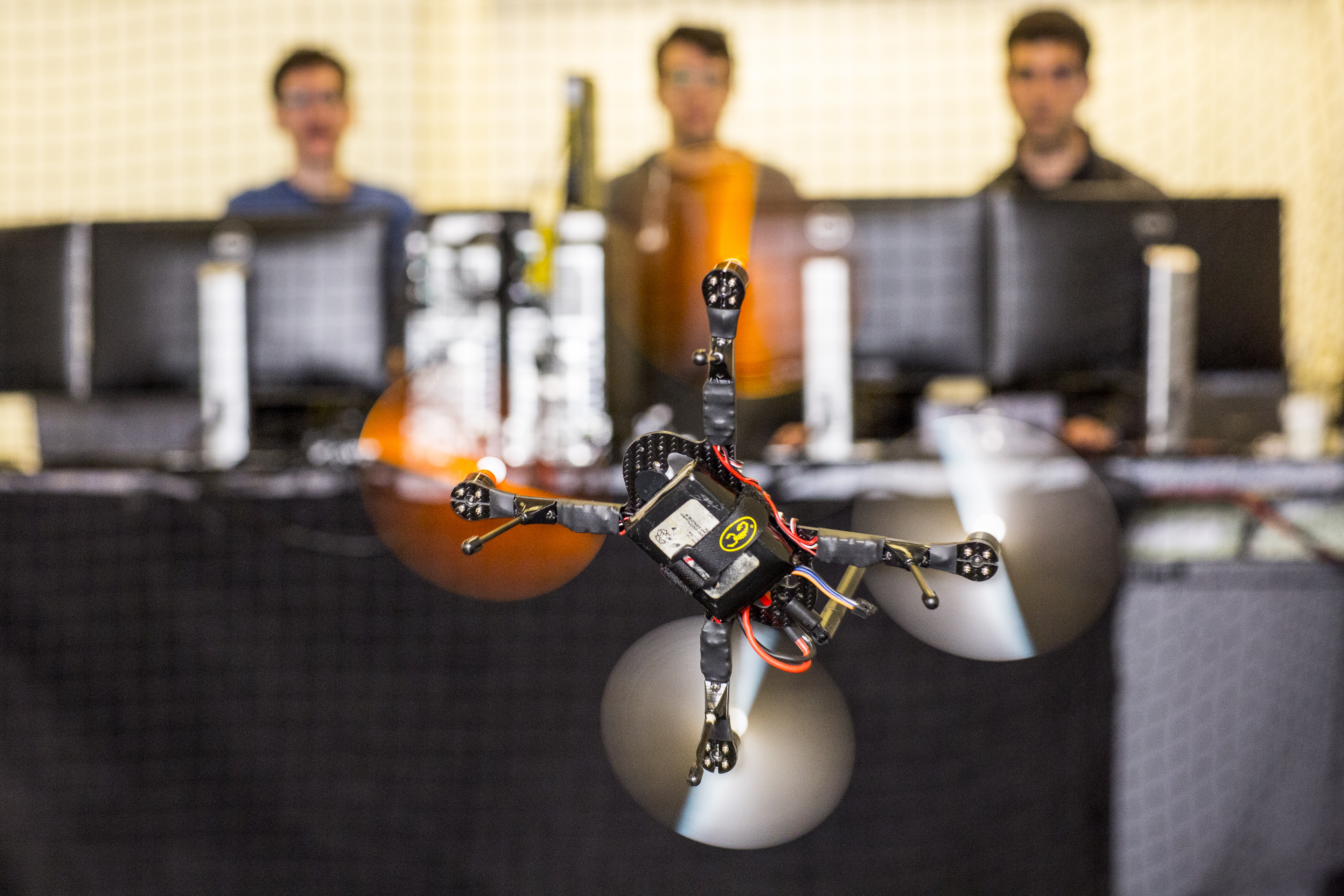 Your Journey. Our Mission.
Welcome current ISE Huskies! Here, you'll find all the information, including degree requirements, class descriptions, and department documents, to ensure a smooth and successful academic career.
To begin, click on your program below.
Can't find what you're looking for?
Our friendly and helpful ISE advisors and staff are here to help. Please don't hesitate to reach out.