Bachelor of Science in Industrial Engineering (BSIE)
ABOUT THE PROGRAM
Imagine shaping the world of tomorrow today. In our Bachelor of Science in Industrial Engineering (BSIE) program, you'll dive headfirst into a dynamic learning experience designed to engineer the future. You'll grapple with real-world problems, designing, developing, testing and evaluating the systems that power our lives. Our holistic approach to this vast field will take you beyond the technical skills, ensuring you understand the broader societal impacts of your work, all while honing your communication skills and preparing you to lead diverse teams in a rapidly evolving field.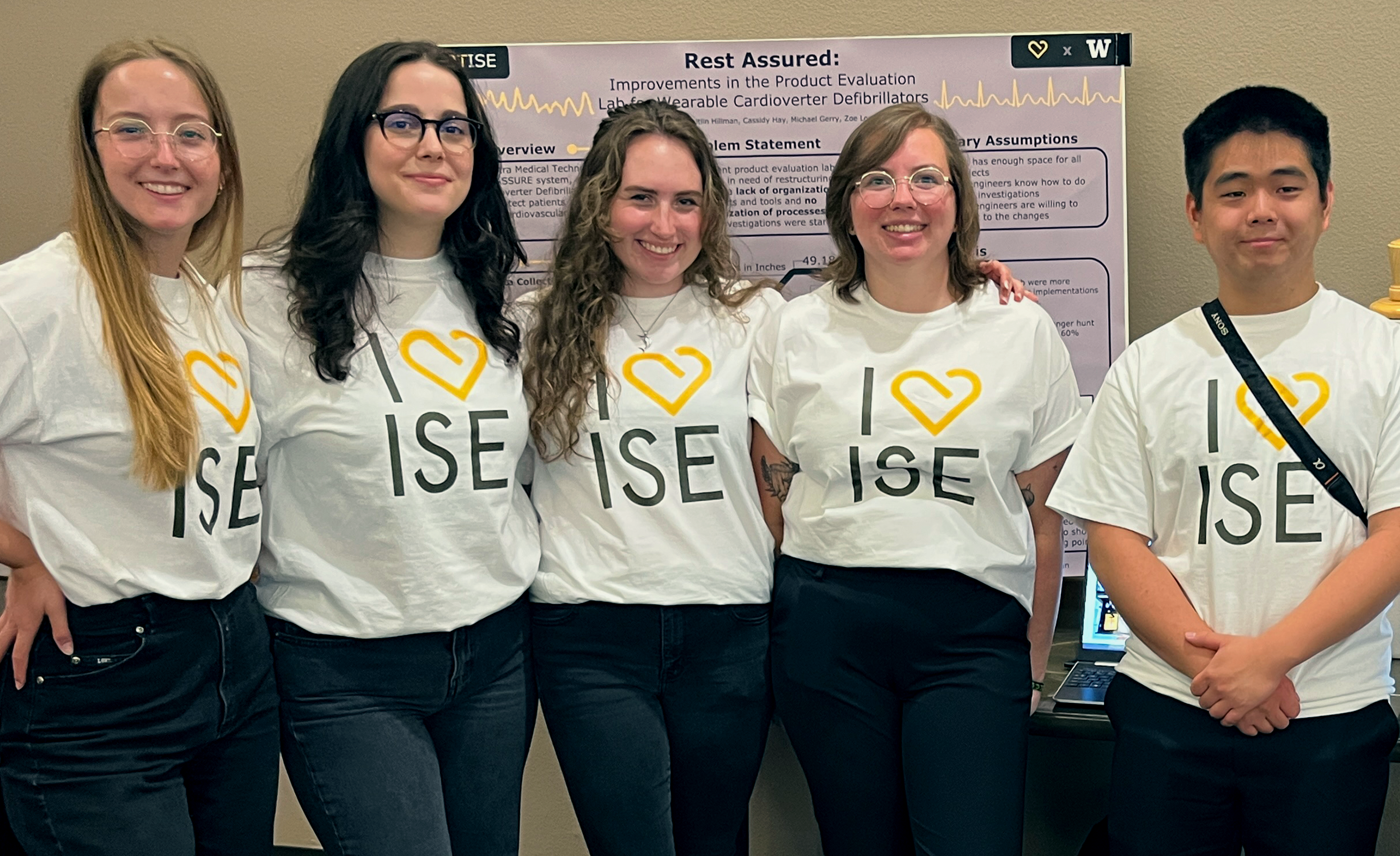 About the Curriculum
Our curriculum will take you through everything, from operations research to production systems, exploring applied statistics and experimenting with design. Beyond theory, you'll get hands-on. Your journey culminates in a Capstone Senior Design Project, where you and a team of your peers will address a real-world engineering challenge with an industry sponsor.
see all Degree Requirements
ADMISSION INFORMATION
Ready to join us? You will find everything you need to know about application requirements and procedures in the comprehensive guide below.
For any further inquiries, feel free to reach out to our Academic Adviser, Jennifer Tsai, at ieadvise@uw.edu.
PEER MENTORS
If you are a freshman or sophomore looking to learn more about life as a student in the ISE Department, consider connecting with a peer mentor via the College of Engineering Mentor Program. Peer mentors are upper-division engineering students who are ready to answer your questions and talk to you about their experiences studying engineering at the UW. Note that a NetID login is required to view the list of mentors.
THE UNDERGRADUATE EXPERIENCE
Want a sneak peek into life as a BSIE student? Let our undergraduates guide you! Meet some of our inspiring students and see what's possible when you dare to engineer the future.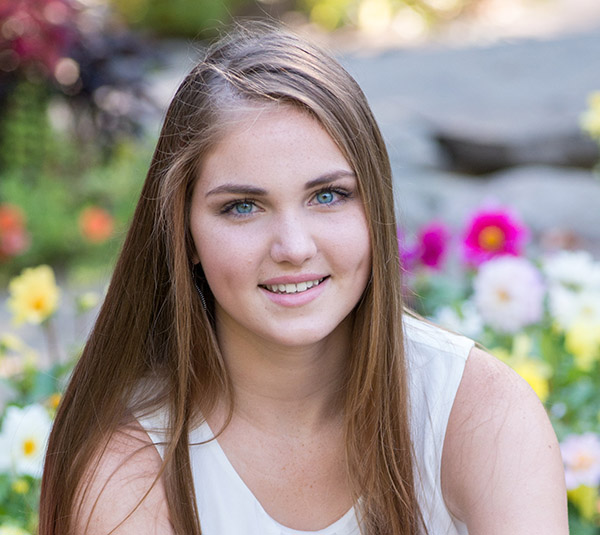 Marina Hutchison
Marina's ISE training allowed her to make an impact on real workers' lives at Boeing during a summer job.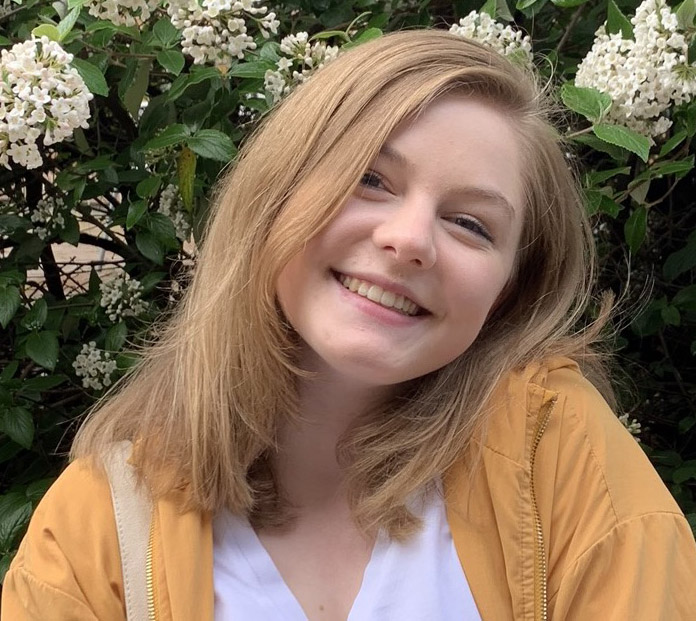 Emma Utley
Through a research project, Emma learned the applicability of ISE within healthcare.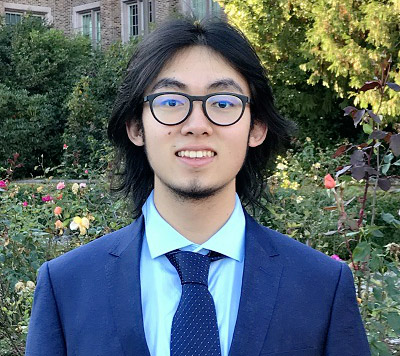 HaiFeng "Victor" Xia
Victor worked with a local hospital to model a pharmacy inventory system.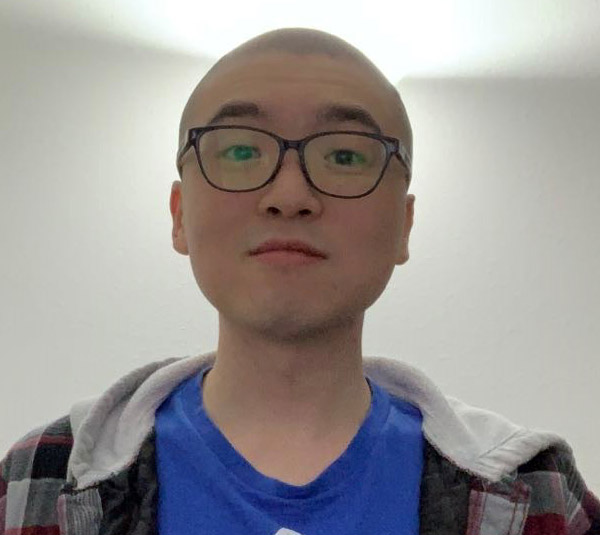 Haolong "Max" Yang
Max was drawn to ISE because he enjoys building systems from scratch: "It feels like playing Minecraft in which I can build up a great empire from an empty land."
"I really like how small the ISE department is. The class sizes give you the ability to get to know everyone, including the professors, which fosters a supportive and inclusive environment." - Emma Utley
Hear what our alumni are saying
Career Pathways
Allow Bachelor of Science in Industrial Engineering students to specialize in various areas within the discipline while offering the flexibility to include relevant courses from different fields.