About the program Admission information The undergraduate experience
About the program
The Bachelor of Science in Industrial Engineering (BSIE) degree is a robust program that prepares students to work on integrated systems. Students take a systems approach in the design, development, testing, and evaluation of processes, services, and products. They understand and can account for the organizational and societal impacts of technical decisions. BSIE students sharpen their oral and written communication skills via various team projects throughout their studies.
Curriculum
The undergraduate curriculum focuses on system integration and methods to analyze, design, and improve manufacturing and service systems. Students take courses in operations research, production systems, applied statistics and design of experiments, quality control, and human factors. The BSIE degree culminates in an industry sponsored senior design experience. Learn more about degree requirements.
Admission information
The undergraduate experience
Meet some of our undergrads: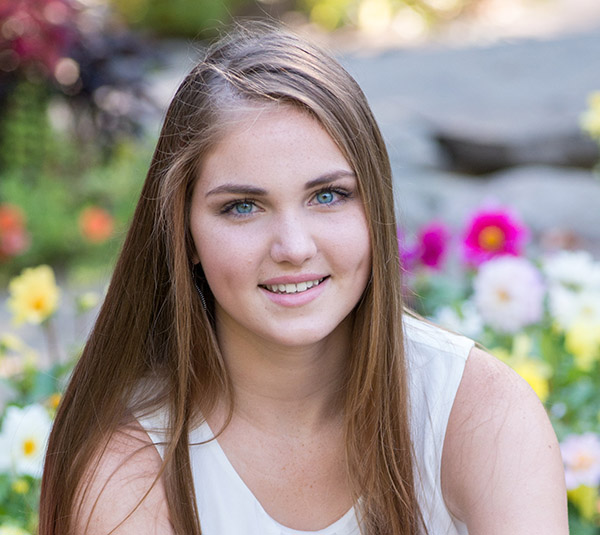 Marina Hutchison
Marina's ISE training allowed her to make an impact on real workers' lives at Boeing during a summer job.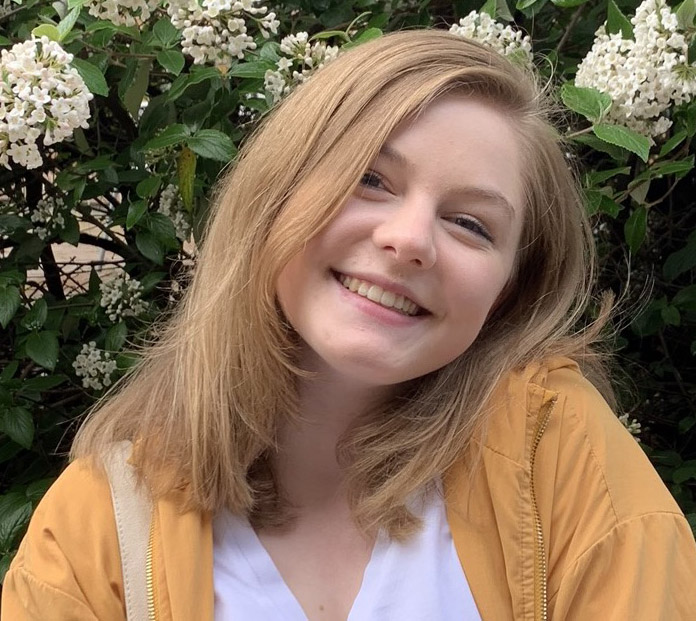 Emma Utley
Through a research project, Emma learned the applicability of ISE within healthcare.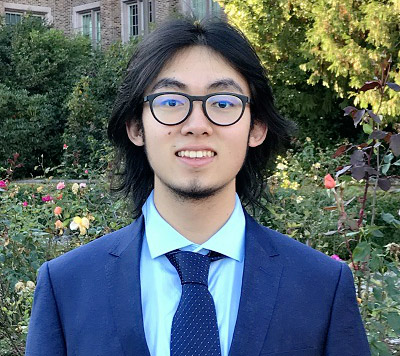 HaiFeng "Victor" Xia
Victor worked with a local hospital to model a pharmacy inventory system.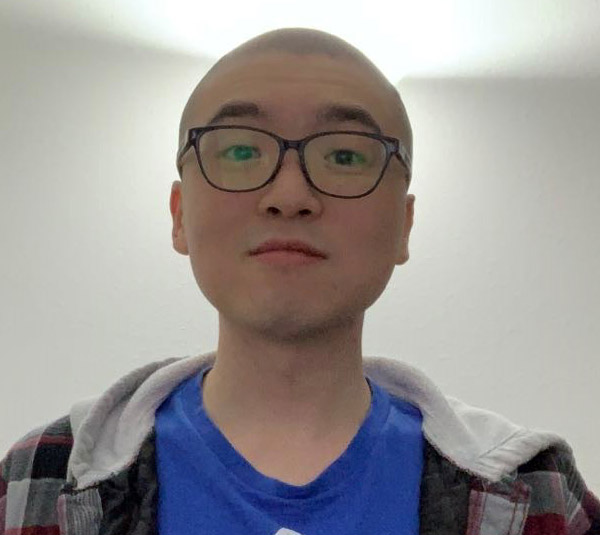 Haolong "Max" Yang
Max was drawn to ISE because he enjoys building systems from scratch: "It feels like playing Minecraft in which I can build up a great empire from an empty land."