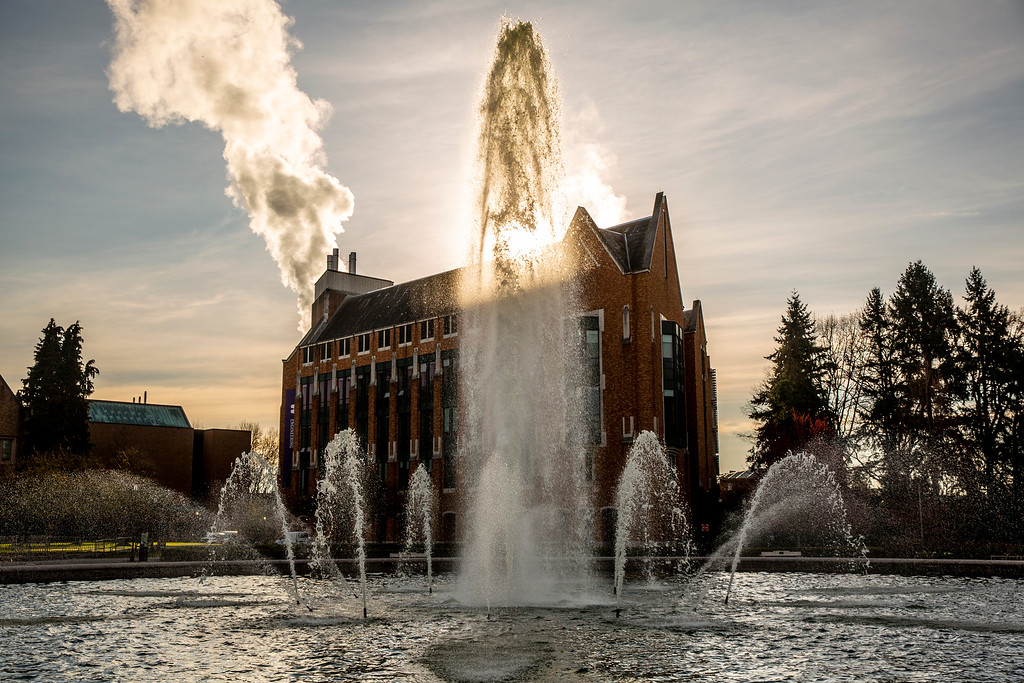 MSIE Student Resources
The Master of Science in Industrial Engineering (MSIE) is a full-time, on-campus master's program with both thesis and course work only options.
If you have questions about the Master of Science program that are not answered here, please contact the Master of Science Adviser, Sheila Prusa, at isemengr@uw.edu..
Degree Information
Program Opportunities
Software/Computing Information
Information on how to use the

College of Engineering Virtual Desktop Infrastructure (COE-VDI)

.

Connect to your VMware Horizon virtual desktop.

MyCoE provides information and resources for the College of Engineering community, from campus policies to room rentals. Too many resources to list here! Click the link and have a look around.
Lab Information
The graduate lab is located in the Mechanical Engineering Building(MEB) B-14. You will receive the door code from staff at the beginning of the school year.
UW Graduate Student Resources
The Graduate School is here to help you through your academic journey, from enrollment through graduation.

MyGrad is a Graduate School tool that provides better administrative service and communication to our students so they can focus on their studies and not on administrative red tape.

GPSS hosts events and programming, provides opportunities for engagement through internal committees and university-wide liaison positions, and offers funding for academic and professional development.