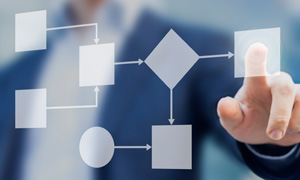 Industrial Engineering (IE) is a branch of engineering that uses mathematical, statistical, and scientific techniques to design, analyze, implement, and improve systems of people, information, and materials. Such systems often involve complex interactions between humans and machines. IEs strive to ensure that these systems work safely and efficiently.
IEs are experts at collecting, cleaning, analyzing, and interpreting qualitative and quantitative data. They utilize such data to make predictions about a system's behavior and to make decisions that ultimately improve people's lives. They often rely on computer programming to attain these systems-level and people-oriented objectives in our modern technology-driven society.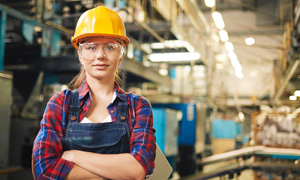 IEs work in a variety of domains including logistics and transportation, healthcare, energy, manufacturing, robotics, and cyberinfrastructure. Examples of IE projects include:
optimizing the distribution of goods around the world
planning and executing relief operations for natural disasters
reducing traffic congestion
managing airline operations
designing safety protocols for autonomous vehicles
streamlining the flow of patients in hospitals and improving the quality of treatment
optimizing the electric grid
reducing rework, waste and defects in manufacturing processes and products
planning robot motion in warehouses
mitigating the risk of phishing attacks and other cybersecurity threats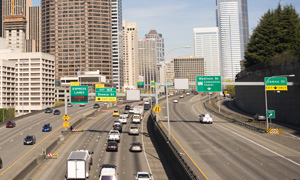 Consequently, IEs secure jobs in government and non-profit organizations, as well as in small and large corporations. For example, they work at Accenture, Amazon, Apple, Boeing, CIA, Facebook, FEMA, Ford, General Motors, Google, Intel, Mayo Clinic, McKinsey, Microsoft, Red Cross and Starbucks, to name a few.
For more information about different subfields within ISE, please see: