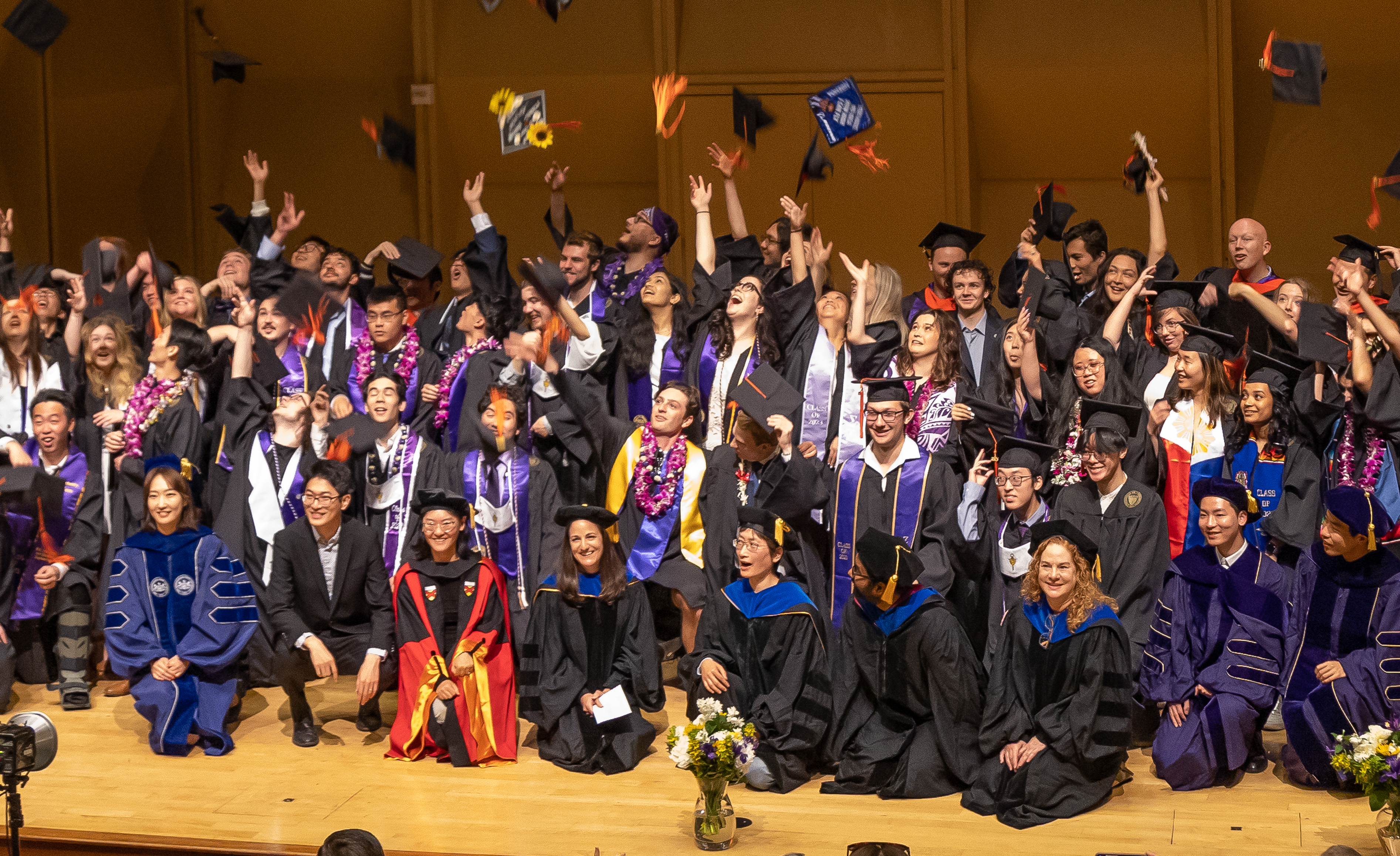 Together, we're building a legacy of engineering excellence.
When you join the ISE Community, you become a valued, lifelong member.
Here, you can join a vibrant network of alumni, local professionals, and industry partners who are dedicated to fostering the future of industrial engineering. They bring a wealth of insight and experience, enriching our students' journeys and gaining the satisfaction of contributing to the development of our field's future leaders.
We warmly welcome you to join us on a mission and find your unique place in our thriving community.
Ways to Get Involved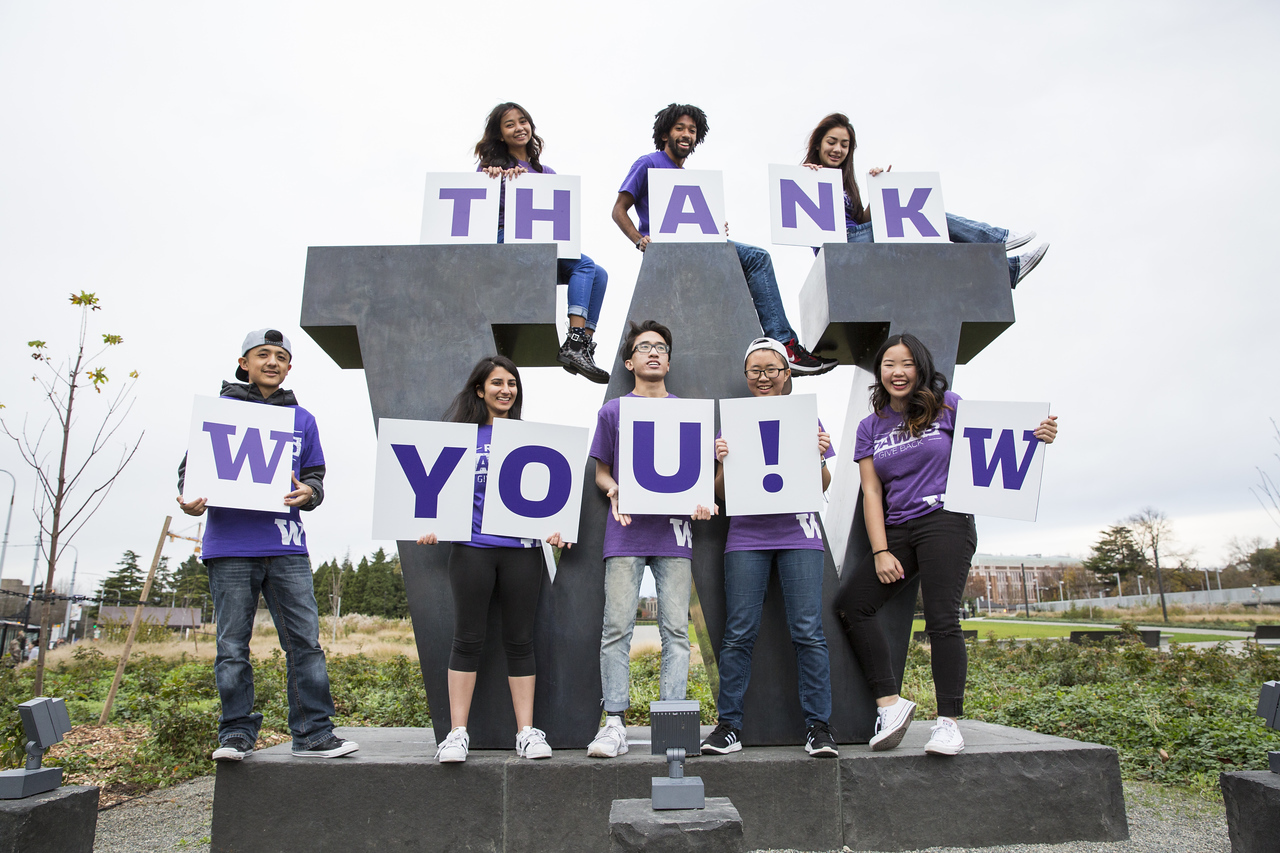 Give to ISE
Your generosity helps us provide opportunities for greater student access, support innovative research in diverse areas from medicine to technology, and enable the success of future engineers. Explore all our scholarship and support fund opportunities through the link below.
Make an impact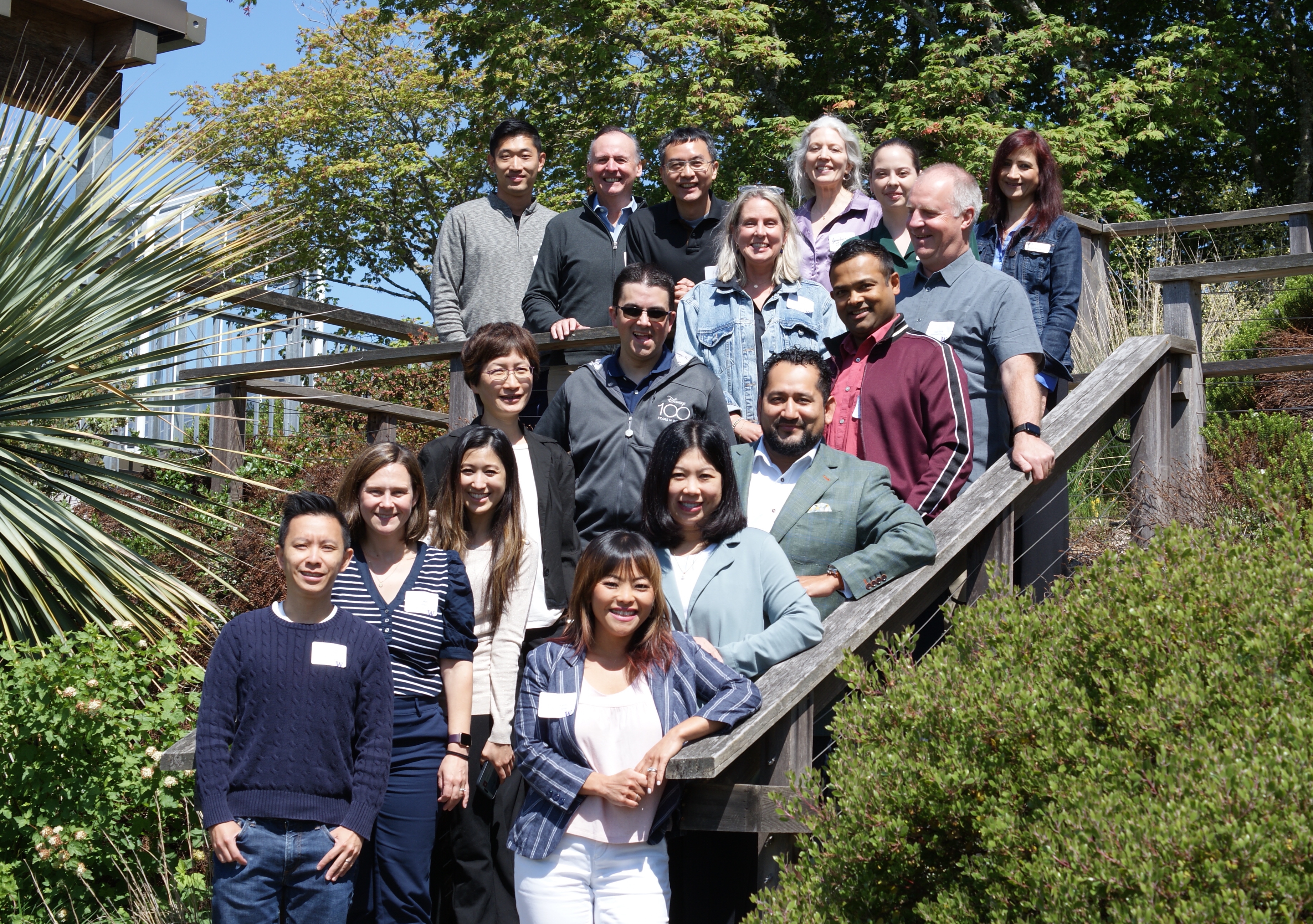 Join the External Advisory Board
Comprised of industry leaders and engineering experts from across the private and public sectors, the EAB provides the department strategic recommendations, strengthens ISE relationships with stakeholders, and supports student advancement and innovation.
MEET THE EAB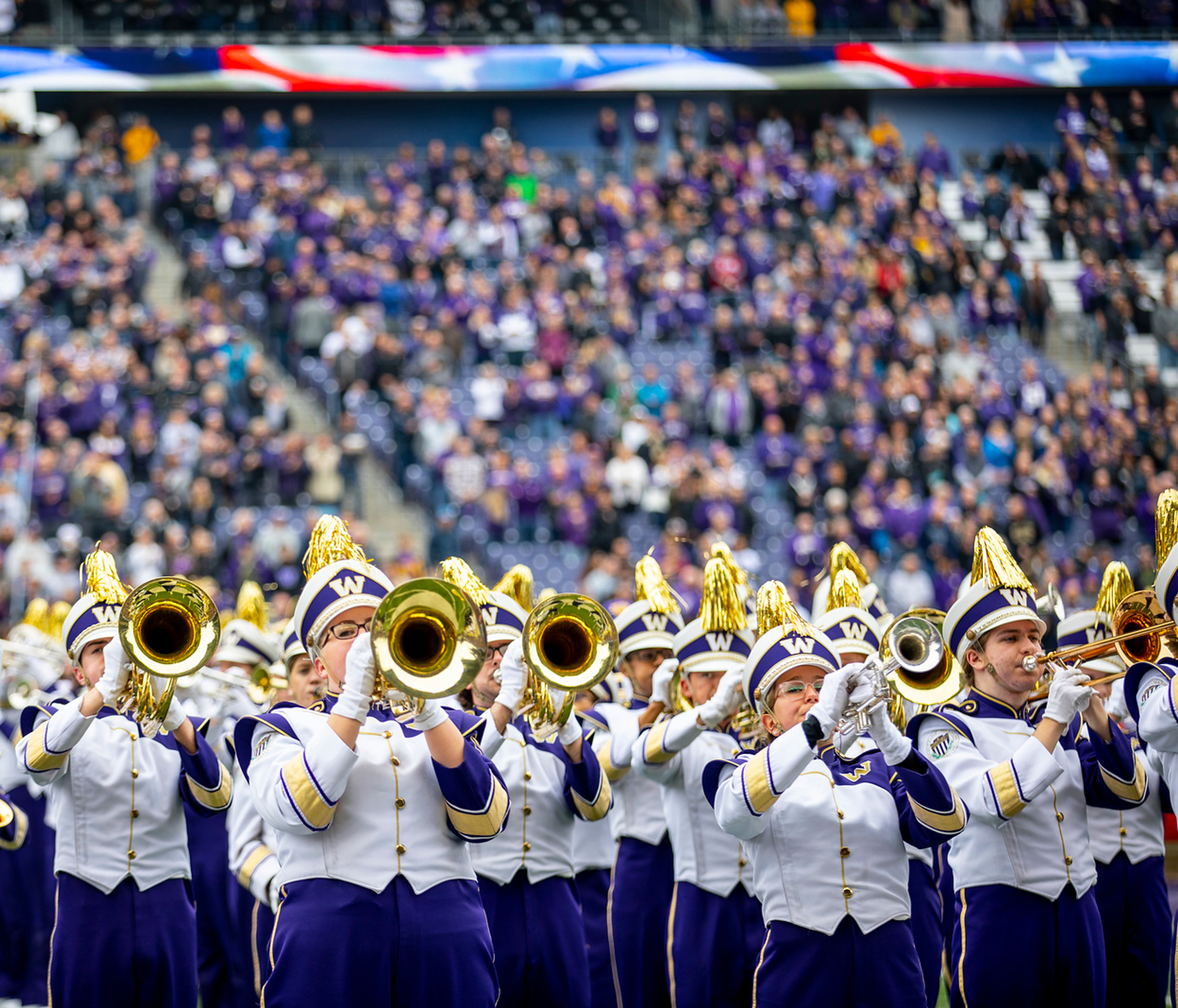 Husky for Life
UW Alumni Association
Become a part of the University of Washington Alumni Association and tap into a network of diverse professionals across the globe. Your participation strengthens the Husky community, fostering opportunities and nurturing the success of future graduates.
Join the Dawg Pack