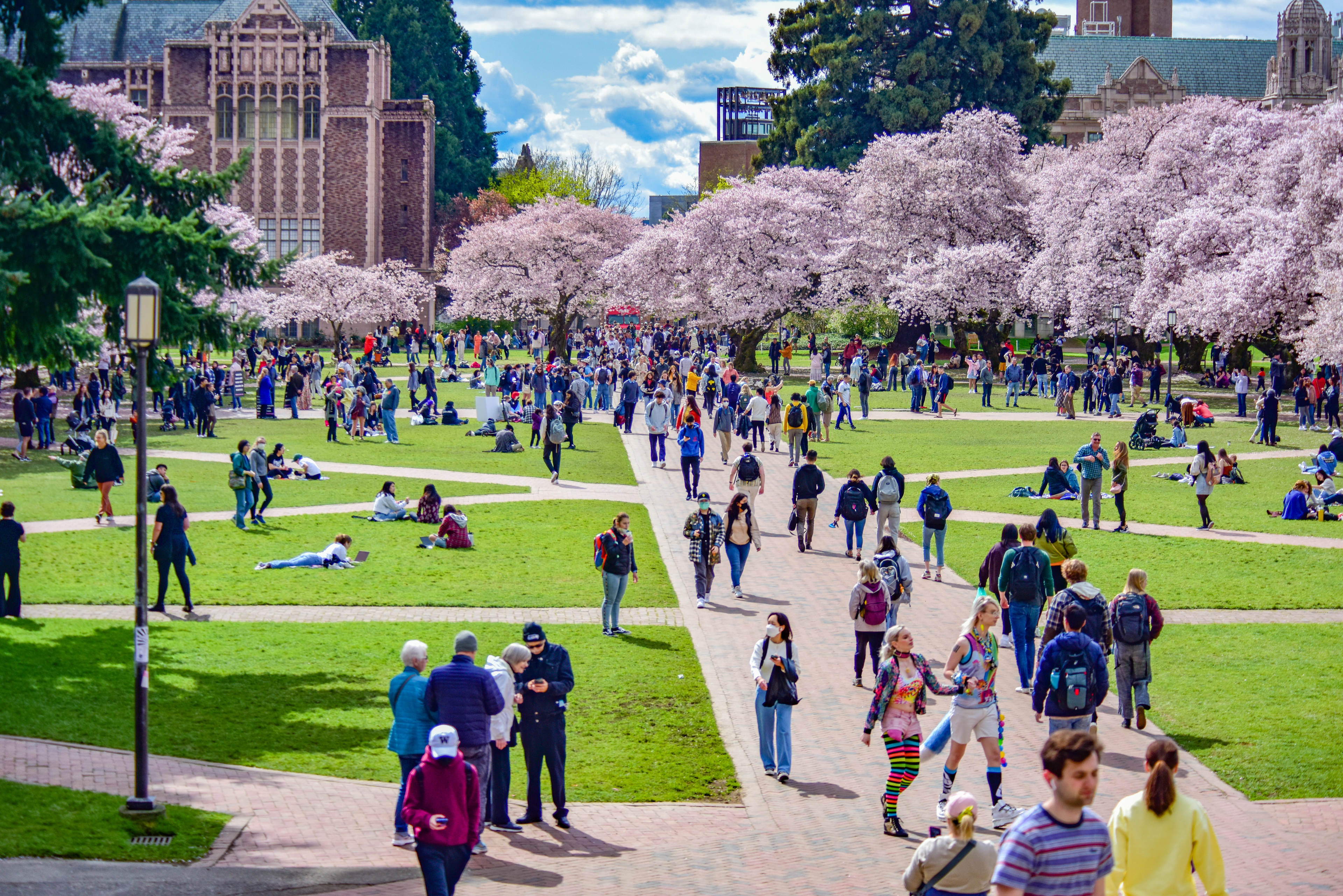 BSIE Student Resources
The Bachelor of Science in Industrial Engineering (BSIE) degree includes a combination of core ISE courses and technical electives.
The degree culminates in a senior design project (also known as Capstone), where students apply the knowledge they gain during the program to real-world problems. This degree is accredited by ABET.
If you have questions about the BSIE program that are not answered here, please contact the undergraduate adviser, Jennifer Tsai, at ieadvise@uw.edu.
Degree Information
Program Opportunities
DEGREE SPECIALIZATION IN DATA SCIENCE
ISE offers a data science specialization for BSIE students. This program offers classes from a curated curriculum comprising core classes and technical electives. The curriculum is organized in a way that will help you get a well-rounded education for high demand jobs in machine learning, data visualization and database design.
Software/Computing Information
Information on how to use the

College of Engineering Virtual Desktop Infrastructure (COE-VDI)

.

Connect to your VMware Horizon virtual desktop.

MyCoE provides information and resources for the College of Engineering community, from campus policies to room rentals. Too many resources to list here! Click the link and have a look around.
Lab Information
The undergraduate lab is in the Engineering Annex Building (EGA) 153.
You will receive the door code from staff at the beginning of the school year.
Peer & Alumni Mentors
If you are a current ISE student interested in learning about life after graduation, consider connecting with an alumni mentor via the College of Engineering Mentor Program. Alumni mentors are College of Engineering graduates who are ready to answer your questions about their field and provide insight into what day-to-day work is like as an engineer out in industry or academia.
Freshman and sophomores looking to learn more about life as a student in the ISE Department may also connect with a Peer Mentor through this program. Peer mentors are upper-division engineering students who are ready to answer your questions and talk to you about their experiences studying engineering at the UW.
Note that a NetID login is required to view the list of mentors.
Career Pathways
Allow Bachelor of Science in Industrial Engineering students to specialize in various areas within the discipline while offering the flexibility to include relevant courses from different fields.