Reach Your Full Potential
The Ph.D. in Industrial Engineering program prepares students for roles in university-level education and to lead advanced research in industrial and systems engineering.
The doctoral degree is the most advanced and rigorous academic award. It demonstrates exceptional intellectual achievement and leadership.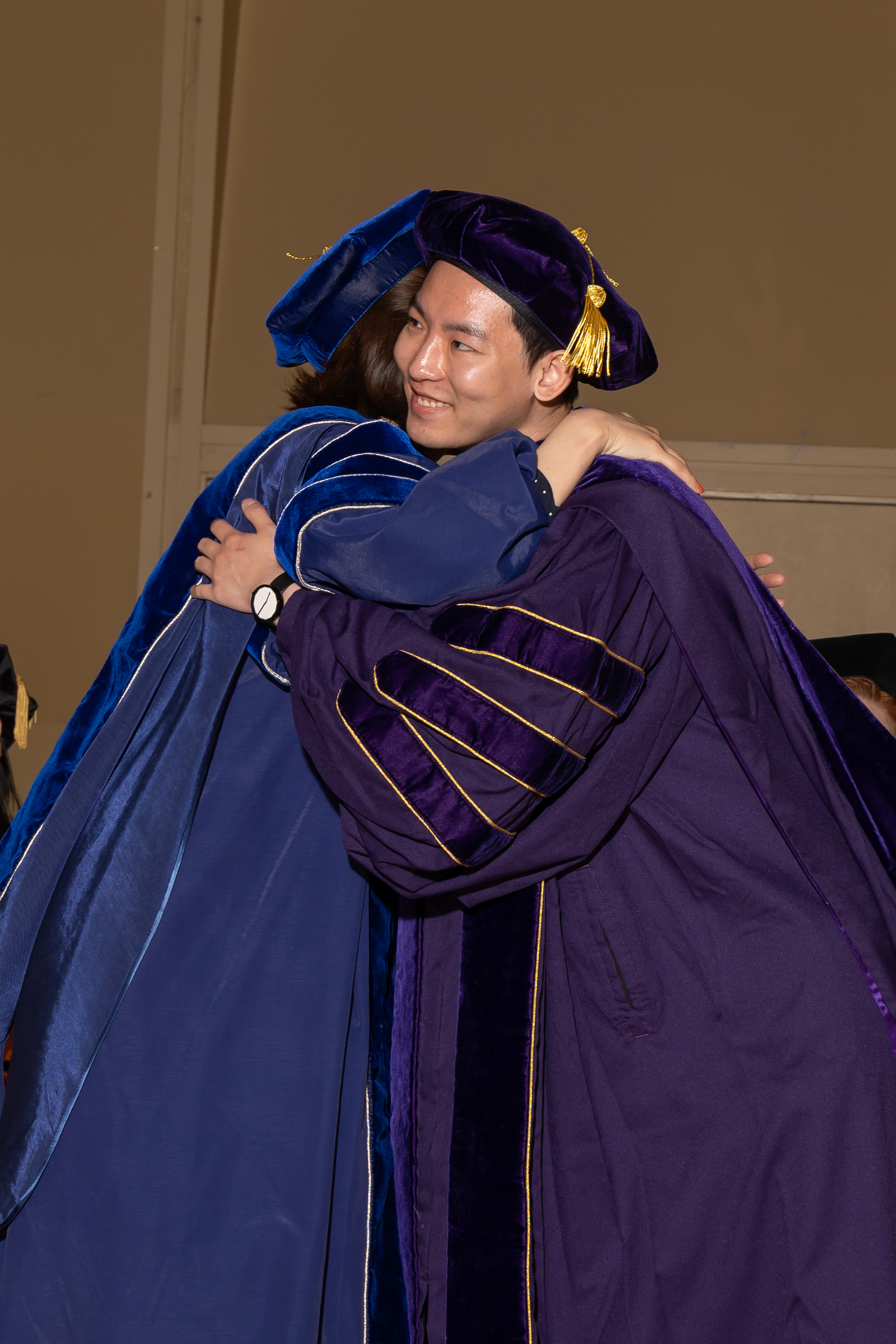 In addition to meeting course requirements, students spend one or more years on Ph.D. dissertation research. Three milestones punctuate that work: the Qualifying Examination, the General Examination, and the Final Examination.
Admission Information
Degree Information
Meet ISE Ph.D. Students
ISE graduate students discuss their research and why they chose the UW.