January 13, 2021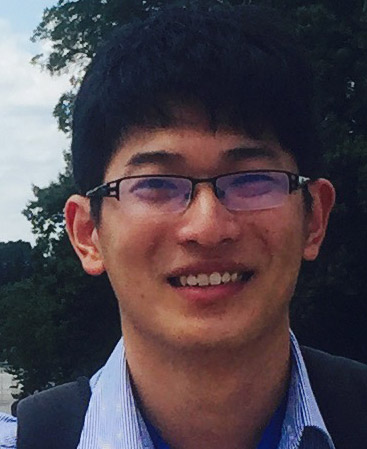 ISE welcomed Chiwei Yan to the department in the fall of 2020.
Chiwei joined us from Uber, where he was a postdoctoral researcher. Prior to that position, he worked at Uber as a senior data scientist at the marketplace optimization group, where he designed the rider surge pricing algorithm.
Chiwei's research addresses transportation and logistics systems with a focus on emerging problems in the sharing economy. He analyzes these problems using tools from optimization, game theory, stochastic modeling and statistics.
Chi Wei received his Ph.D. from the Operations Research Center at MIT in 2017 and his undergraduate degree in Industrial Engineering from Tsinghua University.