By Amy Sprague
March 4, 2021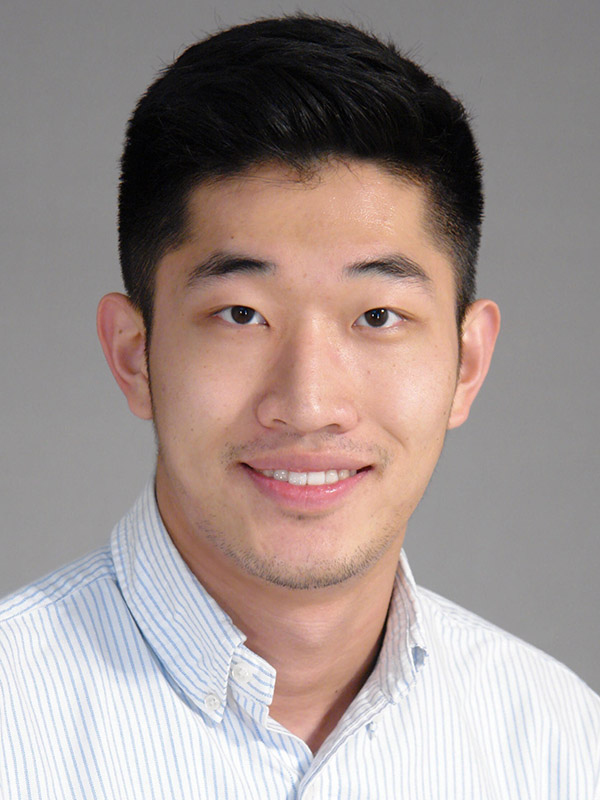 The ISE Executive Advisory Board (EAB) recently hosted an evening workshop on developing an elevator pitch. About fifteen students attended the virtual event. The students split into breakout sessions, each hosted by a board member, to practice introducing themselves. They had the opportunity to improve their first impressions with feedback from the board members.
The EAB recently re-organized themselves into working groups, including student advancement which was responsible for the workshop.
We caught up with Sean Xuan (ISE '13), one of ISE's newest board members now at Amazon, to talk about the idea for this event and the EAB.
The Executive Advisory Board (EAB) is finding great ways to engage students, as we have seen with the elevator pitch workshop. How is the EAB approaching student advancement?
We started with interviewing students in the IISE student chapter to see what they are experiencing now, especially in terms of seeking jobs and internships during a pandemic. They told us how challenging it is to network these days and talk to industry representatives and recruiters because everything is virtual. That got us thinking about all of the tools that are currently available to students, like LinkedIn and the Career Center, but students need to be better prepared to really take advantage of these tools.
What can they be doing better?
Well, consider a basic LinkedIn profile. You start marketing yourself there with the setup of your profile and framing how you should approach alumni, recruiters and other potential contacts. Then once you're set up, how do you start connecting with people? It's not always intuitive how to make a connection that works. We sent out materials to students on setting up LinkedIn for more successful networking.
How did the students do during the elevator pitch workshop?
Honestly, I was impressed how great the pitches were. I learned a lot about the students that were in my group. We made some tweaks with each, and they were ready to go. The benefit for them is to get into the mindset of presenting themselves and have an idea how to frame that.
You just joined the EAB last year. What was your motivation for joining?
As a student, I wanted to hear from industry people, so I thought I could fill that need for them now. I also wanted to keep in touch with ISE and the UW, and the interactions with the students keep me thinking about new things. It's been a great way to give back and it's been pretty fun.
What is next for EAB student advancement?
We need to keep in touch and keep asking the students what they need. I will say that the virtual environments will probably continue even after the pandemic, so we need to keep working with students to develop their communications skills for that virtual experience. They have to be comfortable talking in front of a camera and building that strong digital footprint from the beginning as once it's online, it lives forever.