March 30, 2021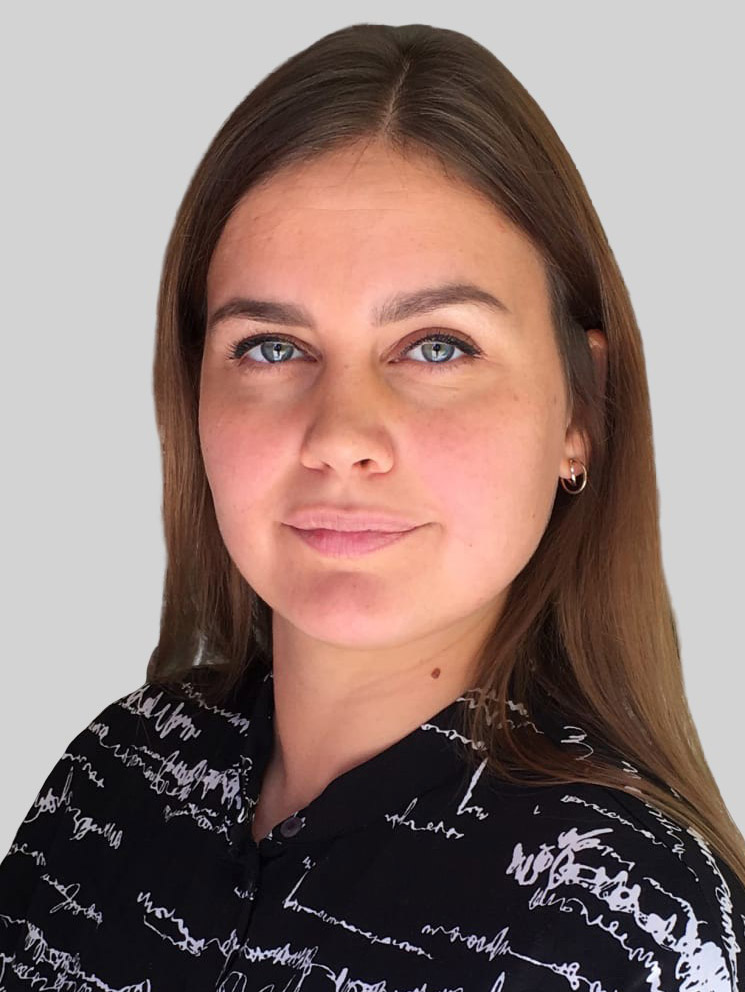 How did you become interested in engineering and in UW ISE in particular? Tell us about the pathways leading you here.
I have had a passion for math and physics from an early age. My father worked as an airline captain, and the physics of flight were often discussed around the table and critical thinking and problem-solving skills were encouraged. Furthermore, I had the fortune of having excellent and inspiring teachers in math and sciences who helped me make my decision to pursue a degree in the field.
I am passionate about exploring individual differences, be it cognitive, behavioral or psychological, and designing innovative systems that accommodate the diversity in human interactions with technology. My passion stems from a variety of inspirations, one wanting to make a better world for my children to inhabit, for them to grow as humans in a society already saturated with technology, and to ensure that the technology they encounter further welcomes, nurtures and educates communities.
My choice for pursuing a graduate degree in Industrial and Systems Engineering at the University of Washington is driven primarily by the accomplished faculty, the opportunities to collaborate with local established companies and the excellent research being conducted. Within the department you will find strong female researchers that are leading the way for future generations of women in science and engineering. Their work greatly encouraged me to advance my education and be a strong role model for my own daughter.
Tell us about an interesting internship or research lab experience.
I have had the privilege of working with Professor Ji-Eun Kim in the Human and Systems Lab, gaining valuable experience in conducting human factors research.
In one of our studies, we used eye-trackers to capture the eye-movements of students with English as a first language and students with English as a second language. We explored how their learning behaviors were mediated by their eye movements and if their language use played a role in their learning performance. By capturing these individual differences through objective measures we can help guide the designs of on-screen learning environments that accommodate linguistically diverse students.
Currently I am working with the Center of Dialysis Innovation at UW on the developments of a mobile and wearable dialysis machine, a new medical technology that seeks to improve the quality of life of those who suffer from kidney failure. Using both qualitative and quantitative research methods, I specifically explore patients' preferred device designs, and how to increase the usability of such a device through human factors principles. I am eager to continue seeking the goal of improving patients' quality of life through the designs of mobile medical devices.
What do you enjoy most about ISE?
The application of ISE in our everyday lives is what fascinates me. Challenges we are dealing with include how processes can be improved, how systems can be designed so they are safe and enjoyable to use, and how to reduce workload while improving efficiency at the same time.
What I mostly enjoy about ISE is the broad range of skills you acquire throughout your studies and the diverse opportunities you have to apply your knowledge. Whether you are interested in manufacturing, healthcare, education, transportation, gaming, design - you name it, it is certain that you can always find a way to combine ISE with your field of passion.
What advice do you have for prospective students?
My advice for prospective students is to truly familiarize yourself with the professors and the research being conducted within the department of ISE. Within the network of faculty and students there is ample opportunity to gain valuable research experiences and pursue your own potential. Always believe in yourself and know that as long as you have the passion there will be a path for you to pursue your goals.