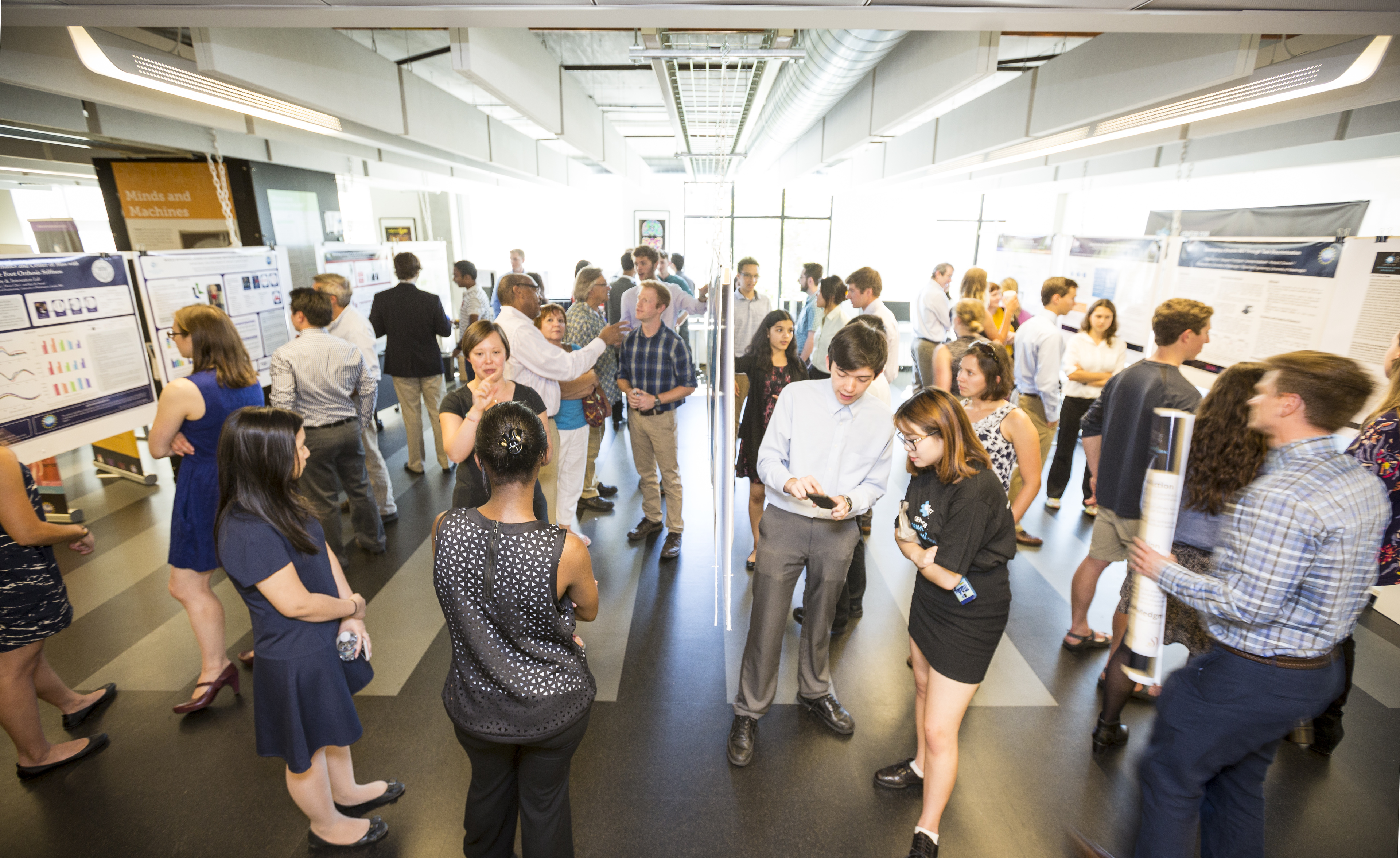 The University of Washington's Department of Industrial & Systems Engineering presents: 
2023 ISE Capstone Showcase
Date: Friday, June 2

Time: 1:00p.m. - 3:30p.m.

Location: Center for Urban Horticulture, (NHS Hall)
Join the University of Washington's Department of Industrial & Systems Engineering (ISE) for our 2023 Capstone Expo and Poster Competition. Every June, the Capstone Showcase features the final projects developed by teams of ISE undergraduates, including some interdisciplinary teams, representing the culmination of skills and knowledge gained in the ISE program. 
Project Descriptions
Projects are grouped into teams based in the following themes: 
Transportation, Supply Chain and Logistics, Plant layout and Design, ADA Implementation, Strategy for Airlines, Cost Design, Data Analysis, Process Re-Design, Optimization, Quality Assurance, and Human Factors.
Student teams begin work in Winter quarter and continue through Spring quarter on an industry sponsored problem.  The ISE students utilize a systems engineering approach to solve these real-world problem. At the Capstone Showcase a judging panel of ISE alumni and faculty awards teams with cash prizes.
Health & Safety
Face coverings are highly recommended at this indoor, in-person event. When wearing a face covering, it is recommended that individuals select a high quality, well-fitted face mask, such as a KF94, KN95, N95 or surgical mask. Hand sanitizer will be available at the event.
Parking
Ample parking is available for the public in the lots off 41st Street. The lower lot is reserved for staff.