Janine Bufi
July 15, 2022
Image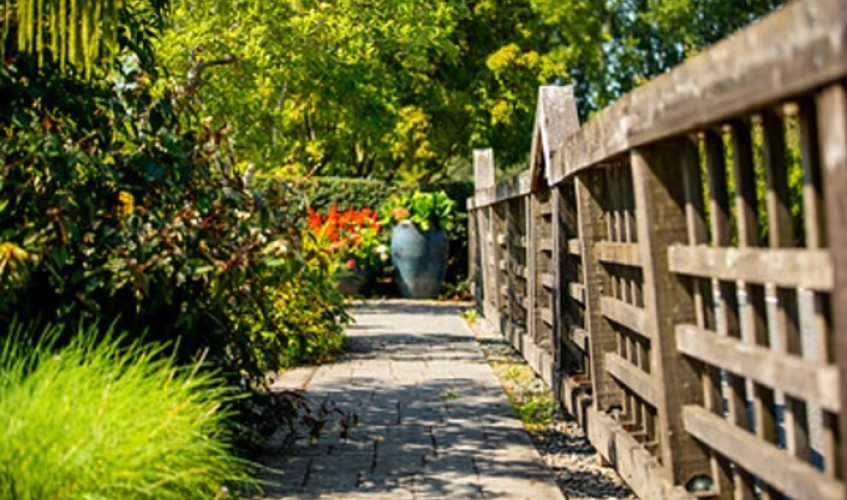 With the Center for Urban Horticulture on a sunny, late spring day for a background, the 2022 ISE Capstone Expo and Poster Competition got underway. There was a lot of excitement in the air and a spirit of friendly competition as students set up their posters to showcase their capstone work. Students competed for prize money while presenting their projects to judges as well as faculty, staff, industry representatives, and their peers. The projects represent a culmination of work in the classroom and on project sites.
"One of my favorite events of the academic year is the ISE Capstone Expo and Poster Competition," said capstone faculty advisor, Assistant Teaching Professor Patty Buchanan. "This is when the students can showcase their hard work and dedication on a project that they have been working on for the past 6 months. We had 11 unique industry sponsored projects this year and I was so impressed with the outcomes. Each year the students seem to continuously raise the bar of excellence. I'm proud to work with such intelligent and driven individuals."
There was a strong sense of pride and accomplishment among the students. After everyone had an opportunity to view the posters, Department Chair Linda Boyle welcomed all and asked for a round of applause for all the project sponsors, faculty mentors, and students for their hard work. She then announced the winners of the capstone competition.
This year's first place winner, sponsored by the Professor Brian W Mar Endowed Memorial Fund, went to the T-Mobile group for their project on Improving Customer Support Model for IOT Customers. Second place went to the Amazon capstone group for their project on Multi-Ship Mode Forecasting and Optimization. Third place went to the Mission Reach – All Wheels Up group for their project on Roadmap to Accessible Air Travel with fourth going to the PACCAR group for their project on Marie Kondo-ing PACCAR'S Fabrication Shop.
Congratulations to all the winners!
T-Mobile Capstone Project winners: Jaden McClure, Natasha Sumarta, Courtney Liu and Vincent Chen