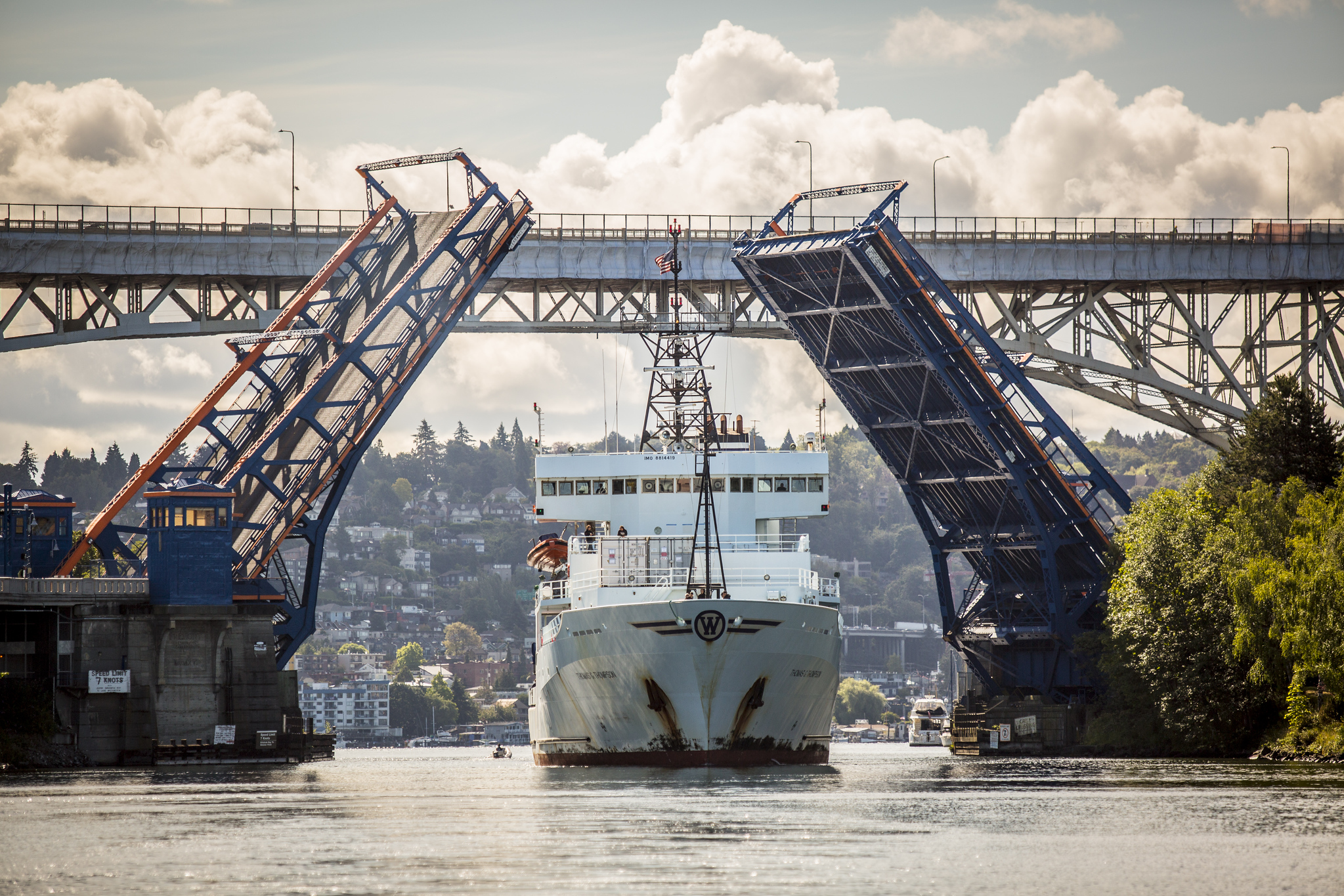 Future of Transportation: Efficient, Sustainable and Equitable
Transportation system is at the cusp of dramatic changes, driven by a long list of disruptive technologies: electrification, automation, ubiquitous connectivity, micro-mobility, urban air mobility, and AI and machine learning. Industrial and Systems engineering plays a pivotal role in the realm of transportation and logistics, utilizing their skills to improve the efficiency, sustainability and equity of transportation systems, whether it is about moving people or goods.
This pathway is a strong fit for students who:
Are intrigued by the dynamics of city life and how technology can enhance urban living.
Are passionate about sustainable developments and the intersections of urban planning and technology.
Dream of designing intelligent transportation systems to reduce climate change impacts, manage congestion, and provide mobility and accessibility to all.
Are interested in the supply-chain, and how commodities, products, medicine and people can be efficiently and sustainably transported from where they are produced to customers.
See themselves as agents of change in a more connected, accessible and sustainable world.
Example Occupations and Common Fields
Example occupations:
Traffic Engineers
Transportation Planners
Transportation Systems Engineer
Urban Planners
Data Scientists
Smart City Planners
Transportation Systems Engineer
Urban Data Analyst
Intelligent Transport Systems Specialist
Logistics and Supply Chain Coordinator
Public Transit Systems Analyst
Sustainable Transport Planner
Smart Mobility Engineer
Urban Infrastructure Project Manager
Common fields:
Logistics companies such as Amazon
Technology companies such as Google, Microsoft and Meta

Transportation is an interdisciplinary field, and people trained in transportation possess holistic knowledge and skills in policy background. They are able to develop cutting-edge demand prediction models, as well as design and implement large-scale distributed operations.

Departments of Transportation
Other government agencies
Airlines
Rideshare companies
Courier services
Transportation consultancies
Urban planning agencies
Technology companies
Public transit authorities
Environmental agencies
Shipping ports and agencies
Courses and Experiences
Research/Independent Study with Interim Chair and Professor Cynthia Chen
Research/Independent Study with ISE Adjunct Faculty Anne Goodchild
Research/Independent Study with ISE Adjunct Faculty Jeff Ban
Research/Independent Study with ISE Adjunct Faculty Amelia Regan
Frequently Asked Questions
Do I need a graduate degree specializing in this area to be marketable to the field?
No, but it can significantly enhance your job prospects and earning potential. Many employers value the specialized knowledge and skills a graduate degree can provide.
What are some examples of real-world areas of application?
Examples of real-world applications include travel demand prediction, transportation system design and implementation, supply chain and logistics management, and policy and incentive designs toward an efficient, sustainable and equitable future transportation system.
Does this pathway touch on global impact, equity and/or quality of life?
Absolutely, especially if you care of climate change. Transportation sector is the largest contributor of Carbon Dioxide, the primary source of Greenhouse Gas emissions, in the US. America's reliance on cars have also been conclusively linked to the prevalence of chronic diseases such as obesity. Thus, working in the transportation industry is about helping everyone access goods and services and reducing climate change impacts.
From Classroom to Career: Alumni Spotlight
See how our remarkable alumni are using their ISE degrees in this field.
SECTION COMING SOON!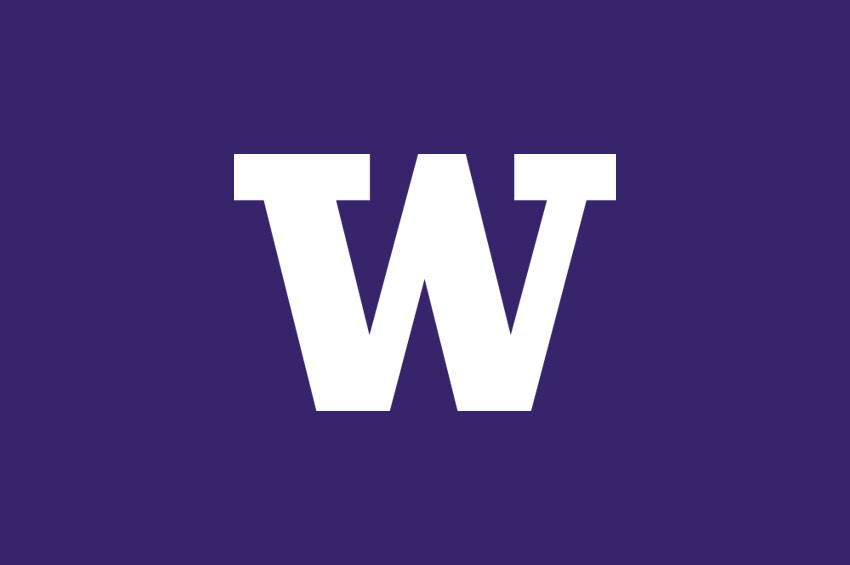 Alum name
title, company
Short bio.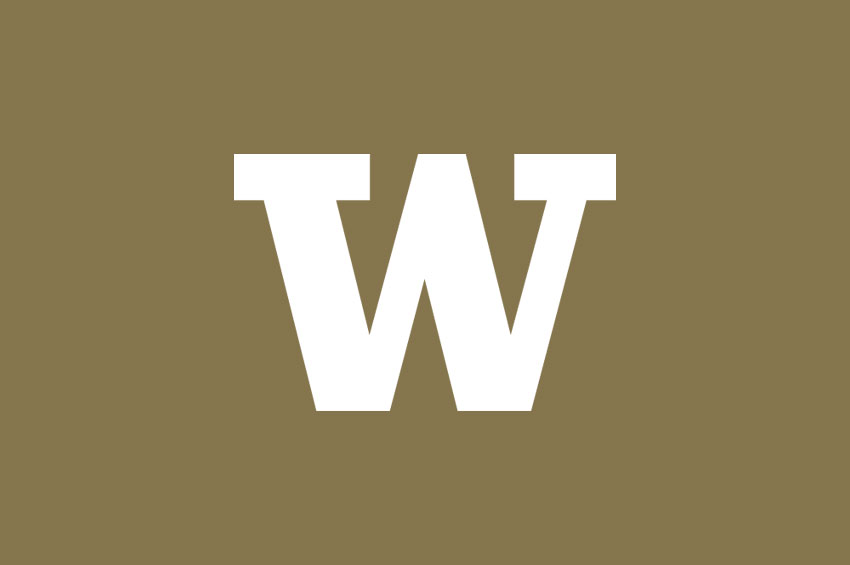 Alum name
title, company
Short bio.
Alum name
title, company
Short bio.
Transportation-Human Interaction-and-Network Knowledge (THINK) Lab
Interim Chair and Professor Cynthia Chen is the Director of the THINK Lab. The lab's research centers around the intersection between human behavior, the built environment, larger infrastructure systems and data science: searching for answers relating to society's sustainability and resilience.