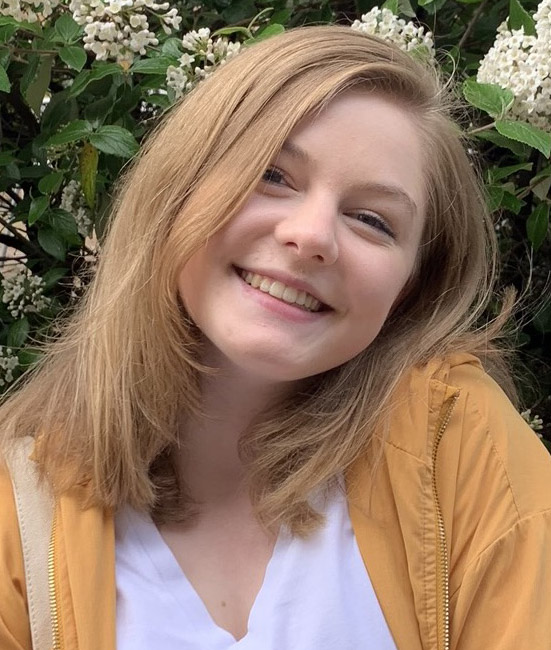 How did you become interested in engineering and in UW ISE in particular? Tell us about the pathways leading you here.
There was never a specific career path that I was drawn to when I was younger, which made me feel lost when I was applying to college. During the application process, my love of logic problems and puzzles piqued my interest in becoming an engineer. I soon after discovered industrial engineering and was incredibly interested in the major because I had never heard about it before and saw the variety of careers that this degree would be applicable to. This led me to UW since it's one of the few schools that offers industrial and systems engineering and learning more about the opportunities that UW ISE provides made me excited to apply. Moving to Seattle was an added bonus to attending UW because I have been able to explore this cool city and a state I had not visited previously.
Tell us about an interesting internship, extracurricular activity, or research lab experience.
I am currently working on a research project with Joe Heim, that is supported by the UW NSF Center for Health Organization Transformation (CHOT) and Seattle Children's Hospital. We are developing a simulation modeling platform that will allow healthcare executives to evaluate and compare preemptive care strategies for pediatric asthma patients. This research has opened my eyes to the applicability of ISE within healthcare. We have worked to understand the whole system involved with asthma care and the complexities of the condition itself and implemented this knowledge into a functioning model that can be used to help patients. I am grateful to have the opportunity to work on something that has the potential to assist care providers in treating kids with asthma. Our research has been accepted for a presentation at the 2021 IISE Annual Conference, and we hope to have our research published as well.
What do you enjoy most about ISE?
Problem solving. Pretty much anything that ISEs do is centered around solving problems with human-centered solutions.
The skill set. Industrial and systems engineering provides a widely applicable skill set that can be used in a variety of industries. Since ISE is so interconnected with other engineering disciplines, we have the ability to bridge the gap between these different fields when working with other types of engineers. I have enjoyed taking computer and data science classes in particular, because they have broadened my vision of what I can accomplish in this field.
What do you like most about the ISE department?
I really like how small the ISE department is in comparison to other engineering departments. The class sizes give you the ability to get to know everyone, including the professors, which fosters a supportive and inclusive environment. Along with the support of my peers and professors, there is immense support from our adviser who has given me great connections to lab positions and is always there when I have a question or concern with my class schedule.
What advice do you have for prospective students?
Participate in the ISE events! There are networking events, barbeques, and various informational sessions with different companies available to ISE students.