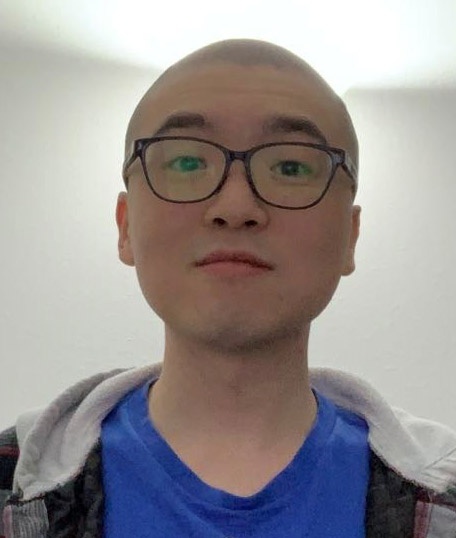 How did you become interested in engineering and in UW ISE in particular? Tell us about the pathways leading you here.
I became interested in engineering since I am always a technology fan. I knew that I would be an engineer someday but unsure what kind of engineer I would be. After doing enough research, I found that ISE might be a promising major for me as nearly all technology companies need industrial engineers. That means I have the opportunity to experience various careers and develop all kinds of technology products. Moreover, I learned that it is common for industrial engineers to work abroad. That is pretty cool for me that I can work while experience diverse cultures.
Tell us about an interesting internship, extracurricular activity, or research lab experience.
The last research project that I did with Dr. Heim was interesting. We designed models and a database to help the Seattle Children's Hospital managers decide on purchasing the inventory management system product in the market. It was my first time working as a student consultant, which is a pleasant experience. And I was happy to hear that our work helped them a lot.
What do you enjoy most about ISE?
The most enjoyable thing is that I can establish an entire system from nothing. It feels like playing Minecraft in which I can build up a great empire from an empty land. This kind of work grants me a strong sense of achievement after I complete my design.
As an industrial engineering student, I find it enjoyable that I can always learn while I am working. In order to accomplish a project, I have to push myself to learn something new, something beyond the lectures. Sometimes it can be new knowledge, software, or programming languages. And learning these makes me feel that I am not wasting my life; I have a productive day.
What do you like about the ISE department?
"I am always here to help," said every ISE faculty that I know.